Regular price
Sale price
$49.00 USD
Unit price
per
Sale
Sold out
Noel Paint Inlay furniture transfers by Iron Orchid Designs.  Includes eight re-usable 12" x 16" sheets. Christmas 2022 Limited Edition.
Looking for a fun and creative way to spruce up your holiday decor? Look no further than the Noel Paint Inlay by Iron Orchid Designs! This limited edition IOD Paint Inlay includes everything you need to create charming, vintage-inspired Christmas holiday signs and decorations for your home.

The Noel Paint Inlay comes with a porch sitter design spelling out "Noel" with snowflakes, as well as multiple smaller images of old-fashioned holiday ads, like "Sleigh Rides," "Christmas Trees," "Hot Cocoa," and "Gingerbread Bakery." And of course, there are plenty of festive images of trees and garlands that can be used to build out and customize your designs.

Best of all, the sheets can be set aside to dry and used again later, so you can get plenty of use out of this paint inlay. It's a great value for anyone who loves holiday crafts and DIY projects. So bring some holiday cheer to your home this year with the Noel Paint Inlay by IOD!
What is an IOD Paint Inlay?
"What is a Paint Inlay?" you are probably wondering.  Well, leave it to the IOD sisters to come up with the most innovative product in furniture transfers yet! Paint Inlays are not a rub on decal,  furniture applique or decoupage.  They are a completely new type of image transfer (patent pending, as a matter of fact) that allows you to transfer artisanal quality, painted images onto your freshly painted *chalk-type* painted surfaces.  In other words, the specially designed transfer paper is embedded with actual paint.  The best part? Put your used sheets to the side, allow to dry and use them two, three or more times! Another fun bonus: until sealed, your paint inlay designs can be reactivated with water and manipulated for creating even more unique and artistic effects!
*For best results, use with non-polymer chalk-type paints only, such as DIY Paints. IOD Paint Inlays can be used with chalk paints containing polymers, but with varied results. 
Use IOD furniture transfers and Paint Inlays to add visual style to your upcycled furniture and home décor projects. IOD paint inlays can be cut, rearranged and overlapped to create new and unique designs. See packaging for complete instructions on how to apply and seal paint inlays.
Once applied, be sure to seal with a high-quality water-based poly-acrylic sealer or solvent-free wax. For best results, spray your first application of 50:50 ratio of sealer to water to "set" your image and prevent smudging from subsequent coats of sealer.  Please refer to detailed instructions provided for exact use.
Please read my blog post titled, "Everything you Need to Know About IOD Paint Inlays."  In this article you will find complete step by step instructions on how to use IOD Paint Inlays.  It is highly recommended that you follow the instructions thoroughly in order to achieve best results.
IOD Transfers Info

Use IOD furniture transfer decals to add visual style to your upcycled furniture and home décor projects. IOD furniture appliques are applied by rubbing them onto your project surface and can be cut, rearranged and overlapped to create new and unique designs. 

Once applied, be sure to seal with a high-quality water-based poly-acrylic sealer or solvent-free wax.
Shipping

Shipping is available to the USA.  Shipping is also available to Canada, with the exception of DIY Paint and Products. All orders are generally processed within 1-2 business days from date of purchase except where indicated. 

International Shipping is available on a case by case basis.  Please use the contact form or email Lori@miltonsdaughter.com with specific shipping information and your order list and I will get back to you with a shipping quote.

***Pre-Orders*** - Pre-orders will be filled when product is received by Milton's Daughter. If you choose to include any other items in your cart, the entire order will be held until the pre-ordered item is ready to ship.  If you want your in-stock items to ship first, either order them separately or reach out to Lori@miltonsdaughter.com--you will be billed for the additional shipping in a separate invoice.

 

**REGARDING LIQUID CONTENTS--PLEASE READ**

Orders that contain liquid and semi solid products such as paints, waxes, paint mediums will not ship without Route Protection--you will find Route in the checkout cart--please do not uncheck the box.  Any orders that contain anything that can potentially leak that do not contain the Route Protection will be re-invoiced to you and will not ship until the balance is paid.

Route Protection is available for all orders and is strongly recommended--it protects your order against leaking, damage, theft or loss. Claims are generally resolved within 48 hours or less. 

Packages ship via USPS or UPS (Canadadian packages ship via USPS and Canada Post). If you require overnight shipping or shipping by a different carrier that services rural areas, please contact me at Lori@miltonsdaughter.com and I will try my best to accommodate.  In the event an alternative shipping method is chosen, such as expedited shipping, you will be charged for any additional shipping costs. 

ADDITIONAL INFORMATION REGARDING CANADIAN ORDERS:

Packages being shipped to Canada can take between 1 - 3+ weeks to arrive at their Canadian destination.

DIY Paint cannot be included in orders shipping to Candada; in the event you check out with DIY Products, they will be refunded to you and deducted from your order.

The charge for Canadian shipping is $25 for packages up to 4 lbs. If your package exceeds 4 lbs, you will be contacted to pay additional shipping charges. Shipping does not include any additional customs or duty fees--the customer is fully responsible for these additional fees. Route Insurance Protection is mandatory for packages being shipped to Canada and Internationally.

**Winter Shipping Advisory regarding DIY PAINT**

DIY Paint is a water-based paint that can be damaged if allowed to freeze. During the winter season, I am very selective in how and when I ship your paint orders. 

If temperatures fall below freezing, and in order to ensure that your receive your paint in good condition, DIY paint will ship on Mondays through Wednesdays, generally via Priority Mail. .Therefore, if you place an order on Thursday, it will not ship until Monday, I do offer a heated shipping option, which is available for purchase.  If you have ordered other non paint products in the same order, your entire order will be shipped at the same time.

Route Protection is mandatory for the shipment of all DIY Paint and Products.

In some cases, depending upon your location, you may be contacted for additional shipping when Priority Mail charges exceed standard shipping costs.

If the temperatures in your area are below freezing, you are fully responsible for bringing your paint inside immediately upon delivery to avoid freezing..

 
Returns

All sales are final.

Your satisfaction with your purchase is my priority!  If you receive any damaged items, please contact me within 24 hours of receipt and include detailed photos of the damage. Any manufacturing or quality defects will be handled swiftly. Items damaged in shipping will subject to the insurance rules of the carrier, unless you have selected Route Package Insurance at checkout--in which case your damage claim will be processed within 48 hours.

On occasion, liquid items have been known to leak from mishandling of packages by the shipping carriers.  Be assured that at the time your order is packed, all products are packed with extreme care and are in excellent shape with no loose jar lids and show no signs of leaks or damage.

Route Package Protection is offered in the checkout cart for all purchases; although I strongly advise that you take advantage of this service for all orders, please be advised that it is MANDATORY for the shipment of all orders containing liquids and semi solids, such as paint and waxes.  If you do not checkout with Route when purchasing these products, you will be contacted for the balance due to add it to your order.

If you have any other questions about your order, please contact me using the contact form or directly at Lori@miltonsdaughter.com. All inquiries are answered within 24 hours. 

Thank you so much for your business!   Lori :-) 
View full details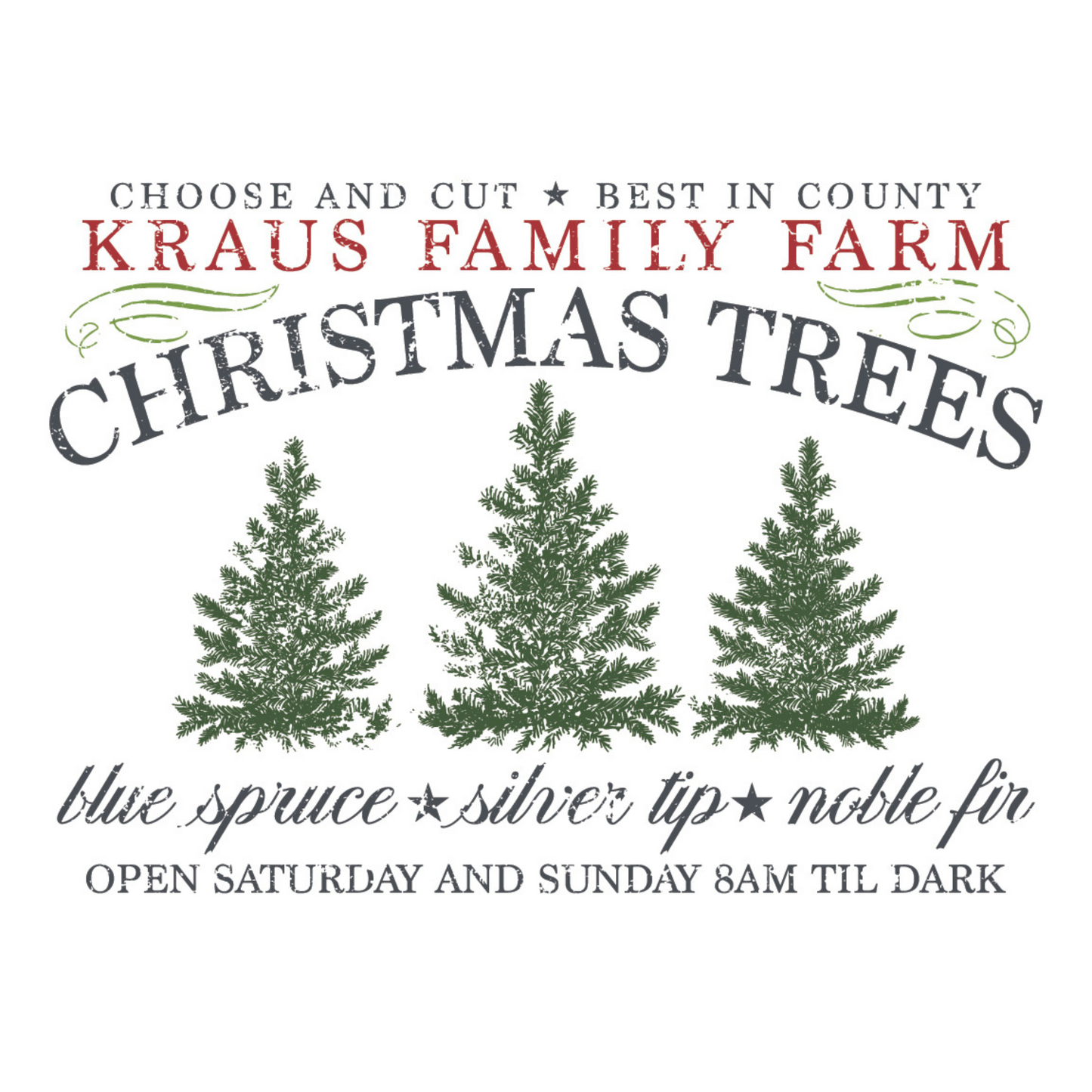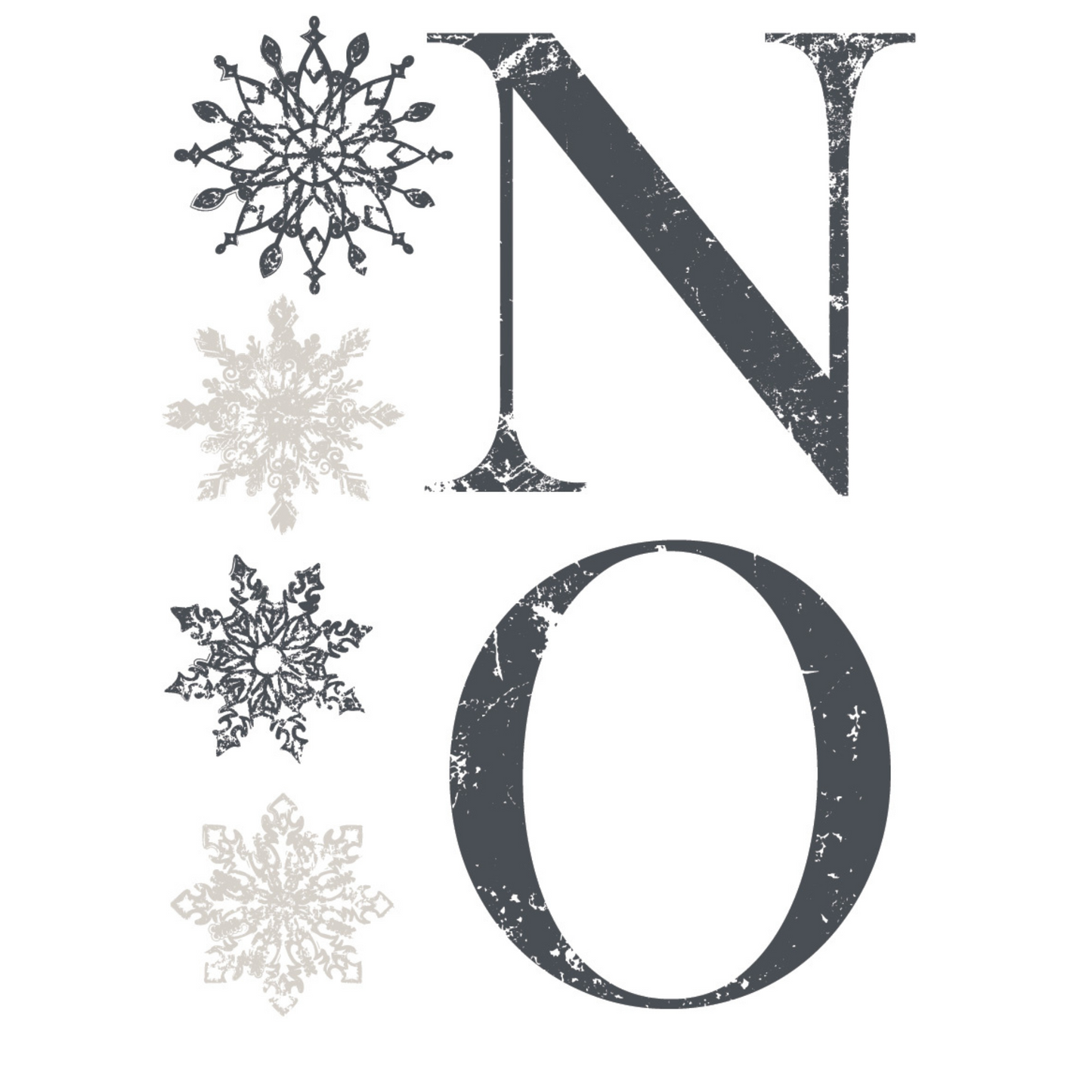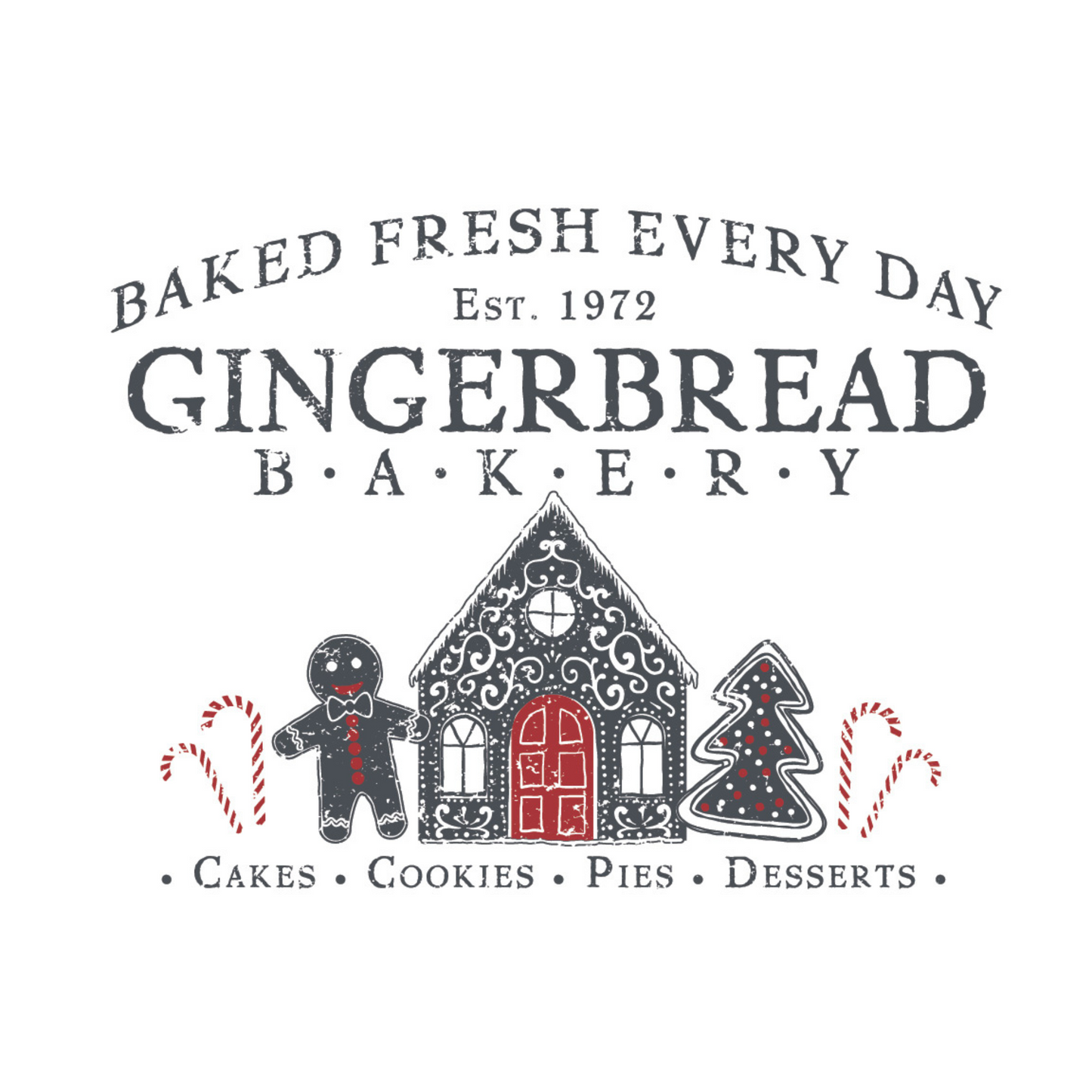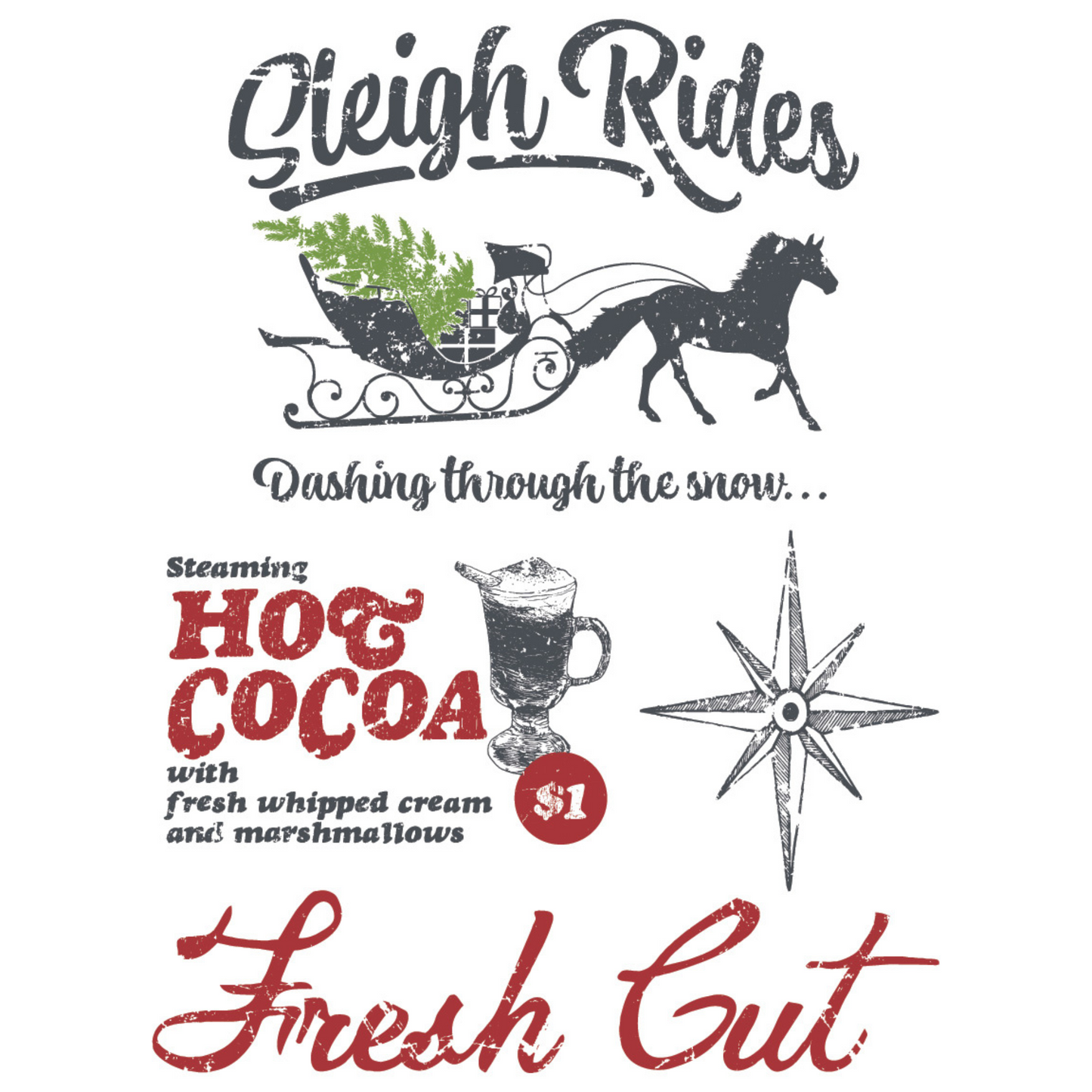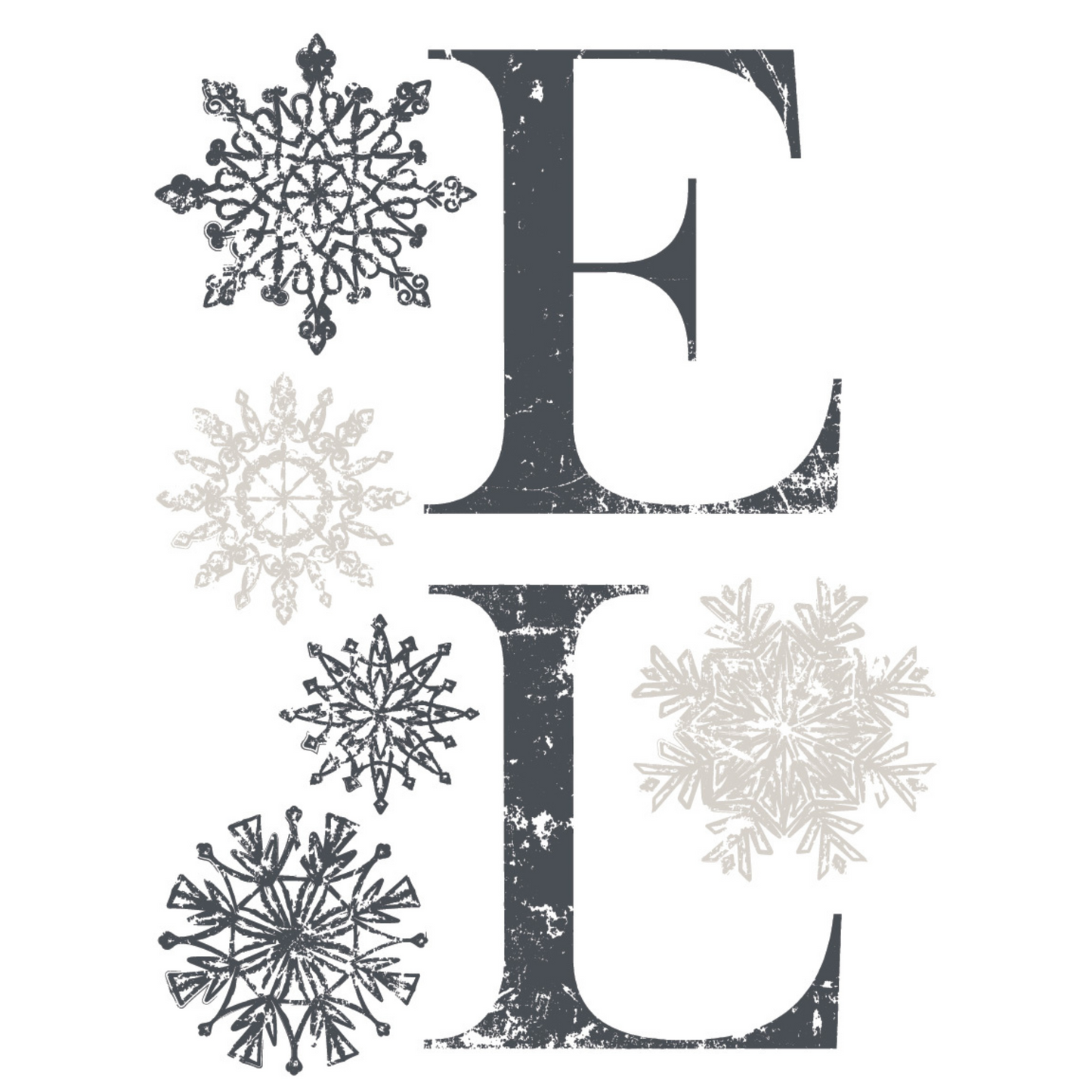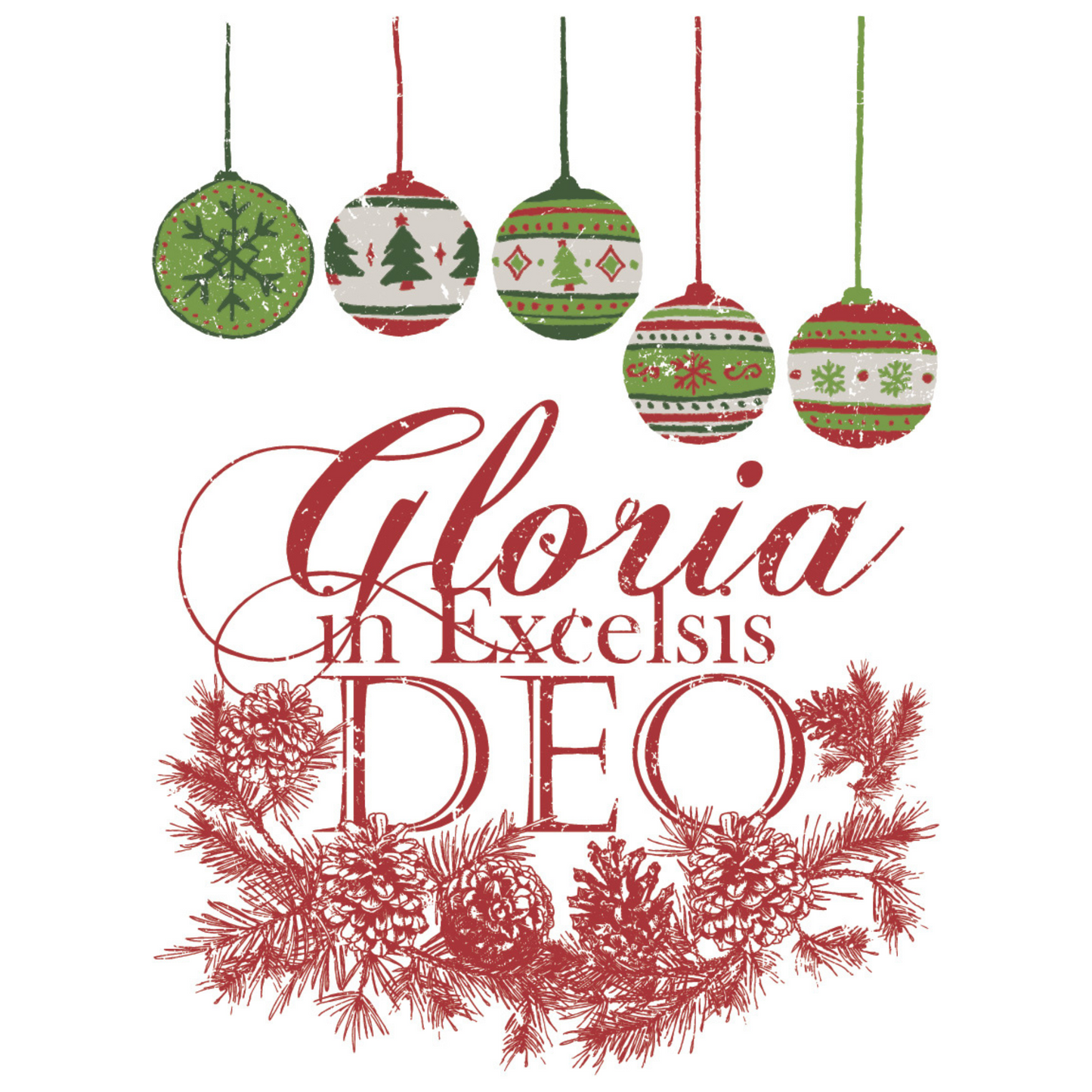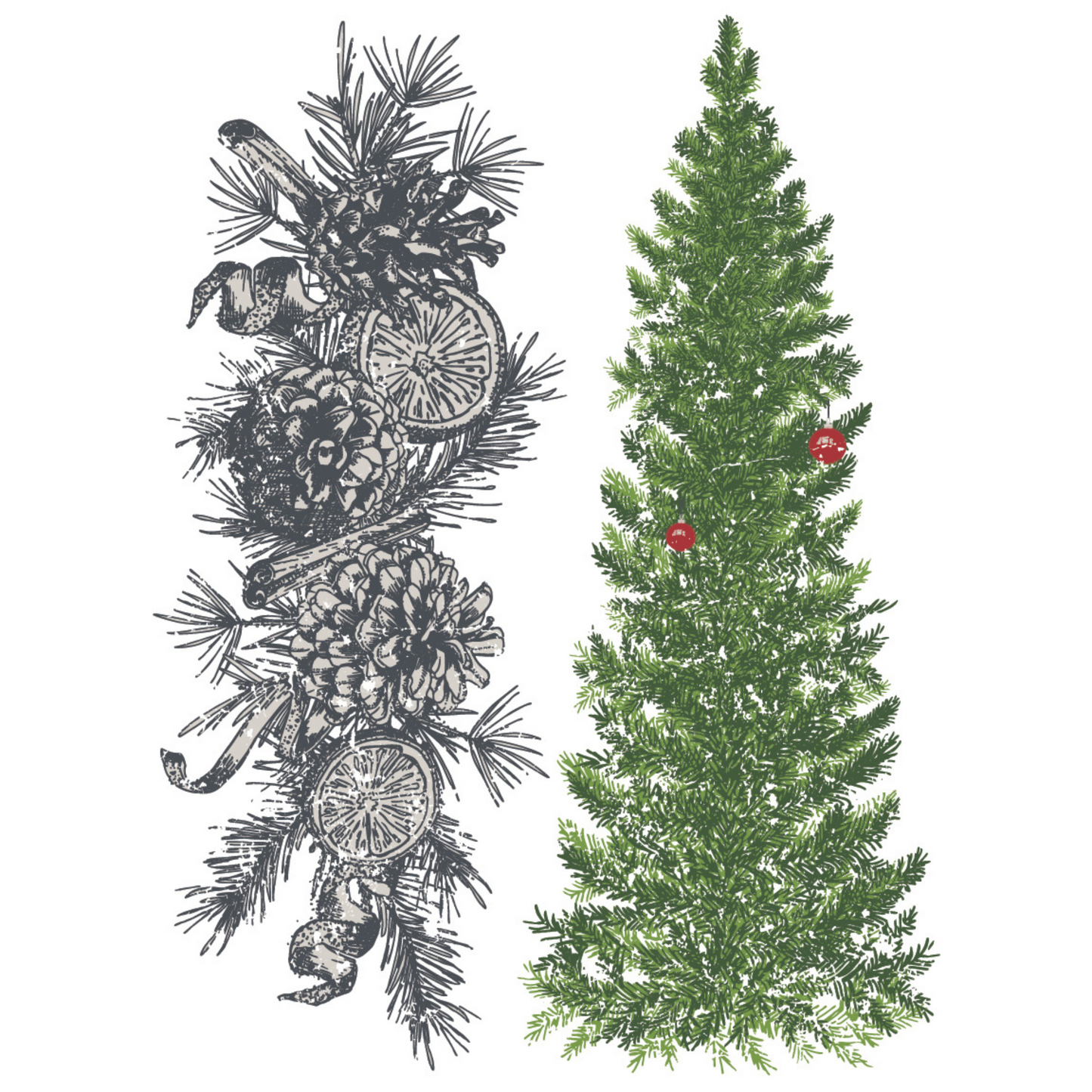 Everything you need to know about IOD Transfers & Paint Inlays
All the Basics on How to Use IOD Paint Inlays and Faqs
Read Now